Credit for Picture:  Pixabay.com
A Call to Action
1~ Community
Create a thriving community where food professionals and food lovers connect.
Taking it back to the Grand Tasting, with @WilliamsSonoma@finexcookware and a whole lot of amazing chefs! #foodfestivalspic.twitter.com/Fagh2bWIMk

— Feast Portland (@feastpdx) January 31, 2018
3~Promote
Promoting business and support growth through partnership,information, and content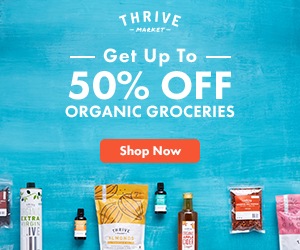 4~Video
You video as a media to educate and promote 
Do you have content?
If you are a small business who has content related to the hospitality industry we would love to share it with the world.  We work with individual companies to promote and help with business growth.  Please contact us if you are interested in networking!